We are headed towards the last supermoon of the year which will rise on May 7, 2020. This spring we have been blessed by a series of supermoons, staring with the Worm Moon in March, Pink Moom in April, and the Flower Moon in May.
The Flower moon will be visible on Thursday morning, May 7, 2020, appearing opposite the Sun (in Earth-based longitude) at 6:45 a.m. EDT. The moon will appear full for about three days around this time, from Tuesday, May 4 evening through Friday morning, May 8.
Like every other supermoon, there is a nature-connected reason for the name of Flower moon. According to Farmer's Almanac, Native American folklore addresses the moons by a unique feature of the particular season. Therefore, as this supermoon moon beckons spring season which is also known as spring blossoms for the abundance of flowers, it is called the Flower Moon.
This supermoon is the right time to start a new project, embark on a new journey, execute shelved ideas, or change the trajectory of life. Additionally, it is being said that the last supermoon will have a greater impact on Earth as compared to the others. It will rise in the early sign of Taurus which means it will also mark the beginning of a quiet, dark, hardworking, and sensual time (of course!).
The zodiac signs that will be most affected by the last supermoon of the year are:
1. Taurus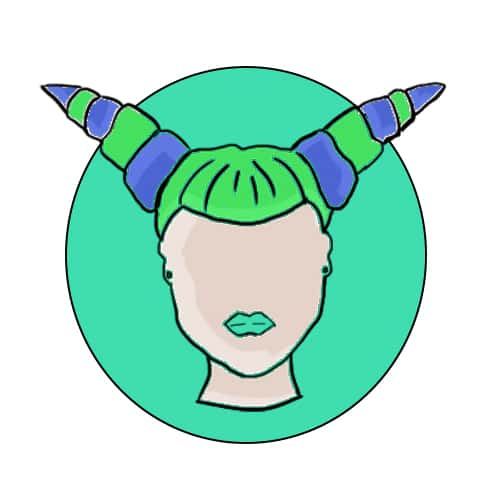 Taurus, this is your season. Make the most of it by setting your life on the path of your choice. Give yourself and your life a fresh start, work on your relationships that you wanted to give up on. Blow off the dust of your dreams and start pursuing the career of your choice. Show your typical sensuality to your partner so they know how much intimacy and bonding means to you. Yes you are quiet and you like a slow life, but that does not mean it has to be a life without zest. Reboot your life this season and don't forget to live for yourself and for the people you live.
2. Leo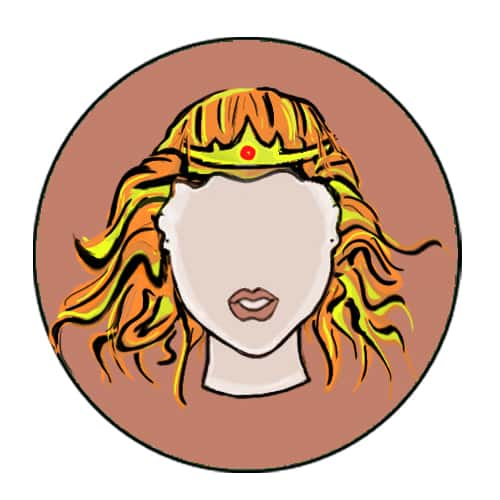 While your inherent charm and vigor may have taken a backseat this lockdown, but the flower moon is here to reinforce you with the enthusiasm and gusto you are known for. Try to keep yourself busy with work, this is the time to gain back your leadership position at work. In your social life, you have to be more present and involved with your friends, give them a piece of your typical charm. Also, take care of your health and your relationships, your generosity, charm, and jolly personality is what adds the fuel to your relationships, so rekindle it this spring season.
3. Scorpio
Scorpio is probably going to have the best spring season, all thanks to the flower moon. For the single scorpions, a new relationship may be on the horizon which could fill your life with romance, intimacy, and companionship. The last few months have been tough on all of us, especially for a love-seeker like Scorpio, but someone special might come along soon to compensate for the past loneliness. If you already are in a relationship be prepared to have your world rocked, as this supermoon in the sign of the sensual Taurus will magnify your sensual side, and romance will take over your relationship.
4. Aquarius
This bloom season will allow Aquarius to grow, literally. You will see yourself in a more in-depth way and start working towards your personality. On the one hand, you will try to become a better person and on the other, you will forgive and accept yourself more than ever. Under the luminary, you will become a better version of yourself while keeping the beautiful aspects intact. This change may not only make you a better employee or a friend or a partner it may also make you a better human being.
Reference:
https://www.almanac.com/content/full-moon-may?utm_source=vancouver%20is%20awesome&utm_campaign=vancouver%20is%20awesome&utm_medium=referral#
Disclaimer : This article is for your entertainment / infotainment purposes.