Many of us love to capture our special days and moments in photos or videos so we could reminisce them later, but when we start orchestrating moments for a seemingly perfect photo, the moment loses its value. Not to mention, we might lose a few loved ones in a run to have the picture-perfect ones.
A cancer survivor took to Reddit to share an experience of her best friend's wedding to show how everyone you call friend might not really be worthy of that name.
"I am very good friends with the bride to be, lets call her Karen for simplicity," the woman under the username of bridesmaidwoes123 began. "She got engaged about 1.5 years ago and immediately asked me to be a bridesmaid which I was thrilled about (she was my maid of honor for context). To make a long story short I got some real bad news in the past year and had to undergo radiation and chemotherapy."
As a result of the painful and physically eroding cancer treatments, she lost her hair. Her hair was "still very short" when she wrote the message. She was a part of a cancer survivor's community and also engaged in public speaking. Through all this, Karen was very supportive of her. "She is a nurse and it has been nice to have someone with medical background to chat about some of this issues about this," she said of Karen.
But soon she realized that the soon-to-be-bride's niceness comes with a price. "About 2 weeks ago Karen called me and told me she was going to take me out to celebrate my remission and end of treatment and had a special surprise for me. I agree and we meet up. We go to a spa which was super nice and enjoy some skin treatments, massages, and general pampering. At the end of the day she takes me to a special hair salon which specializes in high quality wigs. I am a little taken aback by this because Karen knows that a lot of the work I have been involves psychological treatment in cancer patients and avoiding the shame associated with hair loss for instance," she explained.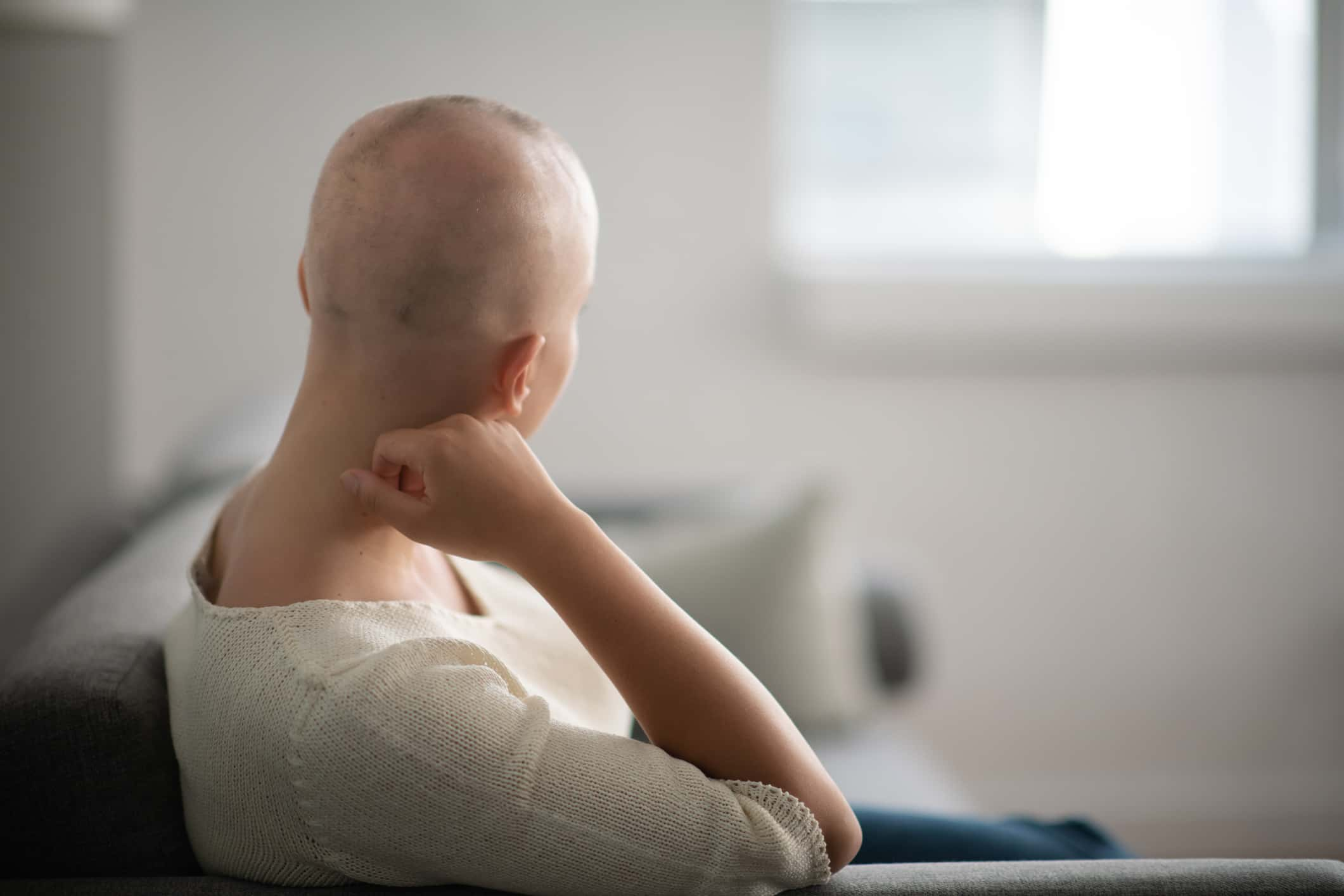 Therefore, she refused to try on wigs. "I politely decline when she offers to pick one out and try to forget the whole ordeal." Following this Karen called her up to inform her that she has been cut off from her bridal party. "So she calls me yesterday and tells me that I can't be in the bridal party any longer because the minister stated there are too many people in the bridal party. This completely floors me because basically I am her number 2 girl after her sister (who she barely gets along with). I call around and although some of the other bridesmaids are reluctant to tell me anything [they] hint at the fact that Karen was worried about how the pictures are going to look with someone with a bald head."
This hurt her and she tried to get in touch with Karen but to no avail. "I was so upset, I tried to call her but she did not respond. I am thinking I am may not go to the wedding but want to make sure I am not overthinking this. Her wedding is in 2 weeks."
She later shared an update and informed that she is not going to go to the wedding that was a few hours from then. However, as a friend, she was kind enough to reveal that Karen is a good person and she might have little astray due to the pressure of her wedding.
"I did speak with Karen and she denied that had anything to do with my hair but based on some things she said I still think that was the reason. Her wedding is actually in a few hours. I told her that I wasn't going to go. I did tell her that I was upset with her and that I hope one day she can look back and see that she was being selfish. Sadly she told me more or less that I was being selfish. Weddings have a funny way of turning people into... well I guess the word is bridezillas. Maybe they amount of stress and pressure is just not good for certain people. Karen is a good person I think who got caught up in herself and unfortunately it may have cost her our friendship. Even though I think she is being selfish I don't want to hurt her or ruin her wedding day. That's just not the kind of person I am."
References:
https://www.reddit.com/r/bridezillas/comments/cvruzu/i_think_i_was_kicked_off_the_bridal_party_for/