Editor's note: This article was originally published on February 14, 2020. It has since been updated.
Many grandparents complain that they can't spend enough time with their grandkids owing to distance, time and many such factors. So, when schools go off for the summer holidays, parents often send their kids packing to their grandparents. In fact, a new travel trend called "gramping" is quite in fashion of late. It has become the newest way to bond for grandkids and grandparents.
While multigeneration trips are also on the rise, gramping involves leaving the parents behind. It can also be called a "skip-gen" (skip-a-generation) trip. "It's a win-win situation for everyone," Sarah Gilliland, one mom whose parents took her twins on a vacation to a state park, told Boomer Magazine. Every summer, her parents take her twins on a week-long trip. This has given a new definition to spoiling your grandkids.
And the parents are quite happy to skip the trip. "We're allowed some much-needed relaxation time, whether that's a staycation or an actual vacation. It gives us a chance to remember who we were before kids and allows us uninterrupted quality time with one another. My parents benefit by growing their relationship with their grandkids," said Gilliland.
When grandparents and grandkids spend time together, there is so much that they could learn from one another. Not just that, grandparents also get a chance to relive their favorite childhood memories. Many of them, retrace their steps to the places they loved visiting when they were kids and enjoying the chance to do everything all over again, Alexa Orndoff, the director of marketing & communications for the Jekyll Island Authority, told NYPost.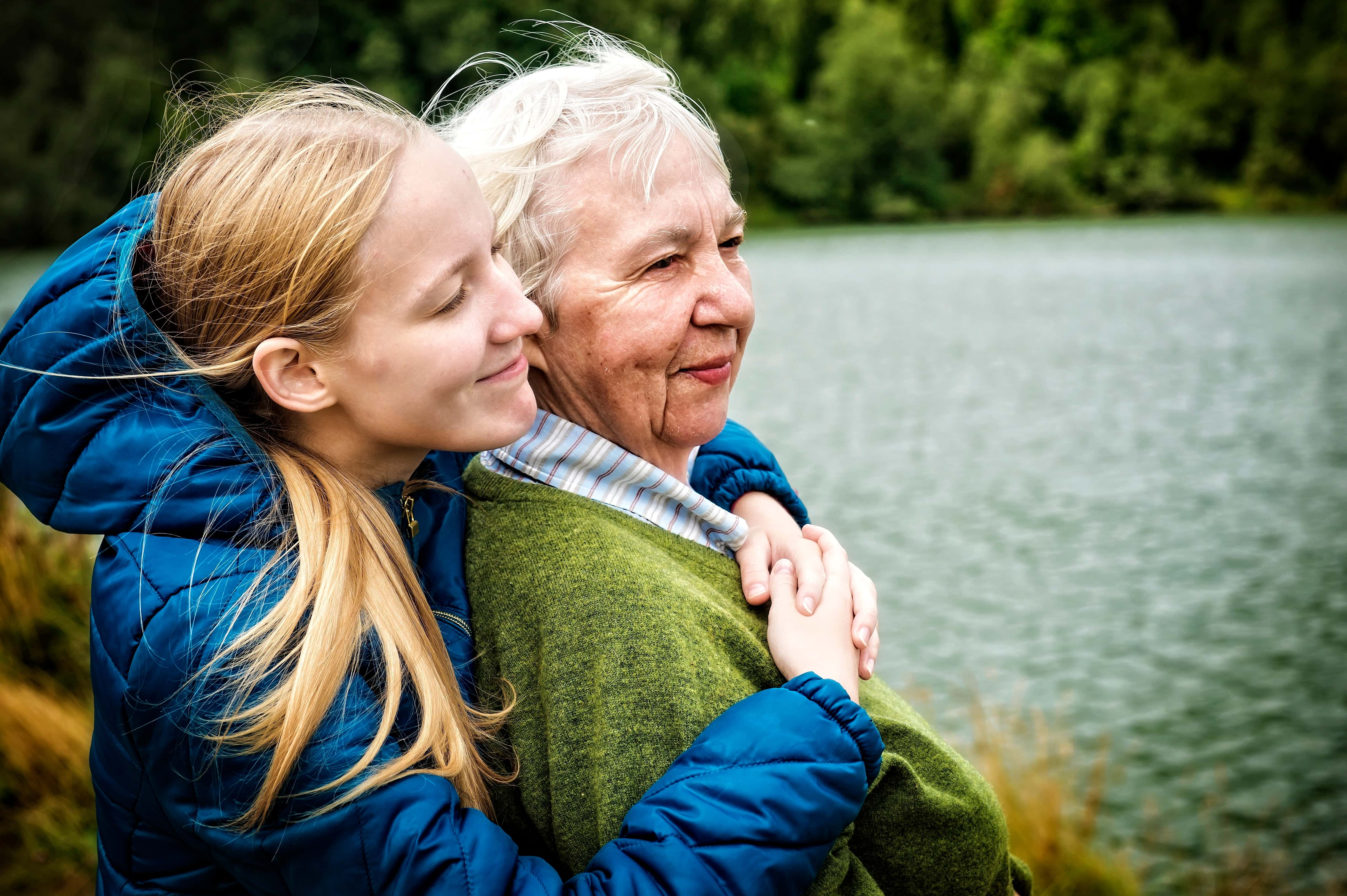 When grandparents spend time with their grandkids, it helps cultivate a sense of purpose and for the kids, it's all about receiving positive attention and mentoring. The older adults get to learn all about new trends and technology from the younger folks, according to Sheknows. And when grandparents offer unconditional love, they are helping the younger generation feel more secure in themselves while also strengthening their bond.
Quality contact within the two groups also influences how kids relate to older adults. As per a study published by the Society for Research in Child Development, it was found that there are multiple factors that influence how accepting kids are of older people. One of the factors was the "quality of contact with grandparents (very good and good contacts correlated with more favorable feelings toward the elderly, especially in children with frequent contacts)."
When the grandparents and grandkids travel to a different part of the country or abroad together, it gives them an opportunity to experience a new culture and create new memories. Both groups can offer a different perspective to the other.
Some grandparents have a few tips to offer others who are planning such a trip. Firstly, take a short trip and get to know the grandkids, said a retired army general and history buff, 72-year-old Evo Riguzzi to Boomer magazine. He has 12 grandkids and he's taken several of them for shorter trips before taking them to Italy to meet his family.
It also matters how mature the kids are before they can be travel companions for older adults. Retirees Jill and Ron Bondy traveled with their oldest grandkids, who are 12 and 14. "We felt they were old enough for us to trust and would be good companions for each other," Jill, a California resident, told the magazine. "The other grandchildren will travel with us when they reach the magic ages of 12 and 14. We want them to travel in pairs," she says.
Some families also use travel to celebrate some of the important milestones like graduation, turning 18, getting into college, etc. There are myriad ways to use the opportunity to travel with grandkids and the new grandparents are using their time well.
References:
https://srcd.onlinelibrary.wiley.com/doi/abs/10.1111/cdev.12992
https://nypost.com/2019/02/28/why-you-should-always-invite-grandparents-on-family-vacations/
https://www.sheknows.com/parenting/articles/2057574/kids-vacation-grandparents/