The year's first Super moon or the Full Worm moon will brighten the night sky on March 9, 2020, and mark the onset of spring. This full moon particularly has been the reason for curiosity among many because of its name. For the unversed, here is a little backstory — according to Farmer's Almanac, Native Americans named full moons to keep a tab of seasons, the names were often inspired by nature. This full moon is called the worm moon because as the climate warms and the ground softens, earthworms begin emerging from the ground — one of the first signs of spring.
According to Stylecaster, this year's full worm moon will be the eye of the storm. You will find yourself in between creation and destruction, what you choose will depend upon how skillfully you evaluate the situation. The worm moon is a typical full moon but there is a catch; the ending of cycles, resolution of patterns, and the general creativity of this moon will be comparatively magnified.
While the worm moon will impact almost all zodiacs, there are some who need to be a little extra-cautious to turn this event in their favor. Because just when you think you are on the path to achieving something great, you might be confronted with disappointment and trouble. Anxiety, fear, heightened emotions, etc., could be experienced by the earth signs specifically.
Here are the four signs that will be impacted most by the full worm moon:
1. Aries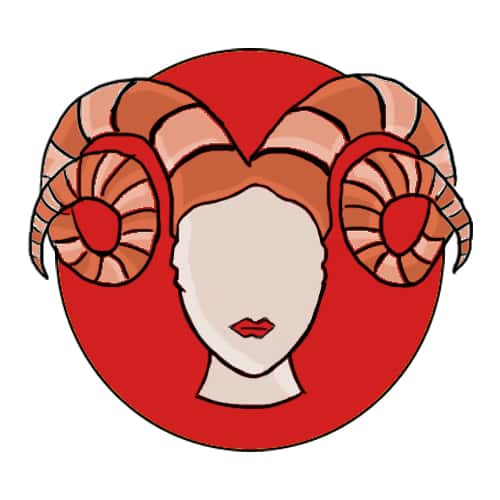 You don't need anyone to inform you that you are emotional. You are guided by your feelings and at times, you let them carry you away. Sometimes, when you feel too overwhelmed you try to suppress your feelings and your raw emotions because you think that it is the only way to deal with it, not embarrass yourself and not get judged. But this time around, your move to suppress your emotions might backfire. It might make you more anxious and insecure than ever. Therefore, the best way to channelize the energy of the full moon is to accept yourself and let your emotions show its magic. Communicate with your partner, reveal to them everything that you have been hiding, shed off your fears. The people who are meant to stay will stay, if the real you throws them off, don't stop them. This season, celebrate your authenticity and emotional nature.
2. Gemini
This full moon will make you impatient and impulsive. Your sign is facing the impacts of retrograde right now and will simultaneously face the full moon. This means there are chances that your personal and professional life may go haywire. Here, patience comes into play. Miscommunication with your partner will be at an all-time high, you will have a hard time understanding and being intimate with them. Listen to what your friends have to say to you, slow down and practice mindfulness. Meditate or practice gratitude to calm your restless mind before you take an impulsive decision that you might forever regret.
3. Cancer
As a soft and tender soul, being guided by the moon this season may turn your softness into fragility. You will deal with a lot of tears and overwhelming emotions which could make you more vulnerable. You will also feel the need to be validated more often. And this may make you more dependent on others and leave you exposed. You will try hard to fit in, so it is important that you understand your moods. Do not allow your momentary instincts to push you to the point of no return.
4. Taurus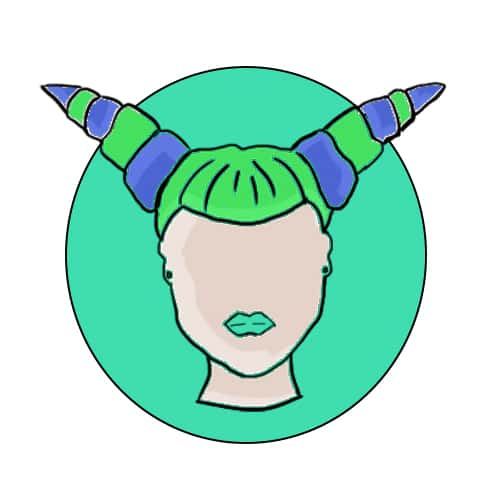 You will need to take care of your behavioral patterns and understand how to behave in situations that are out of your control. In your relationships, make sure you don't try too hard to prove your point and establish that you are right. You might make some slips but don't fixate on them either. Being in one kind of chaotic situation might compel you to behave in a way that would not be suited for it. Also, learn to love yourself and forgive yourself for the mistake you make. At the end of the day, we are all just humans.
References:
https://www.almanac.com/content/full-moon-march
https://stylecaster.com/full-worm-moon-march-2020-meaning/#slide-4
Disclaimer : This article is for your entertainment / infotainment purposes.