March is here and with the change in months, it brings a new season as well. We're finally leaving behind the cold winter to enter a warm spring, the season of birth and new beginnings. But it isn't just the temperature that is going to change, it's us too. However, based on your zodiac, the changes and new experiences you face will be different and here's how:
1. Aries
If you've been feeling a bit tired and stressed for a while, this spring, you might just feel a bit rejuvenated and energetic during March. All the anxiety and issues you've been dealing with might slowly melt away as you start to take better care of yourself. Don't hesitate to get rid of the toxicity in your life, whether it's a person or a situation. You need a break and this month is providing you with that opportunity.
2. Taurus
You may find it difficult to solve certain problems whether in your professional life, your home life or even your romantic life. You might find yourself facing misunderstandings that are not easily cleared up. However, this is the month of harmony. You might find yours by releasing your confusion through physical activities such as gardening, dancing or even just being outdoors. The confusion you face is not likely to last very long.
3. Gemini
Emotions might run high this month and a peaceful response to a charged situation can actually help keep difficulties from cropping up, especially with your partner. Focus on your friendships as well this spring as you'll find out who is truly genuine in their loyalty and affection for you. The bonds you form with true friends this month may help you when you are truly in need of support.
4. Cancer
You may find that things are finally starting to fall into place for you like puzzle pieces coming together. Whether it's a project you've been working hard on or taking your relationship to a new level, harmony will follow and help you achieve the fruits of your efforts. And now that things are working out for you, give yourself a break and take a vacation to someplace exotic or you've been dying to go. You deserve it.
5. Leo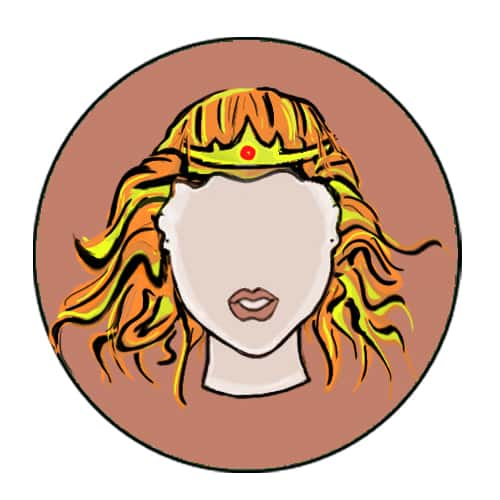 This spring month is all about your relationship. You may feel confused about what it means to you and what position your hold in this relationship. If your partner refuses to communicate with you, you might want to take a step back and ask yourself just whether the relationship is going anywhere. While some issues may be fixed, if your significant other doesn't want to compromise or make any efforts, you may have to take a tough decision. Though it might hurt, the choice you make might bring you some relief.
6. Virgo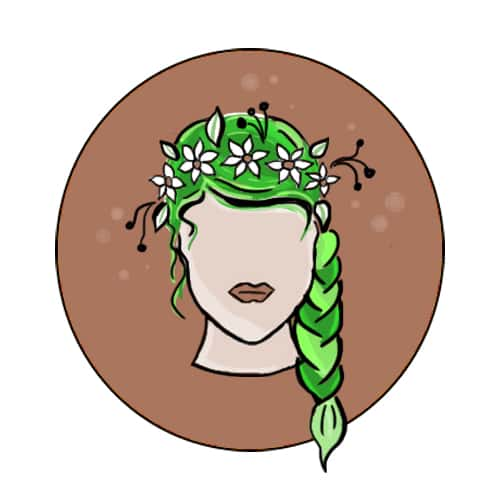 Your emotional and mental health is especially crucial this month. Changes you never expected in various aspects of your life may throw you into a state of confusion and this can stress you out. Even if it's just for a day or two, find a place that brings you a sense of calm and stay there. Allow your equilibrium to return and when you get back to a chaotic life, you might just find the answers you need to sort it out.
7. Libra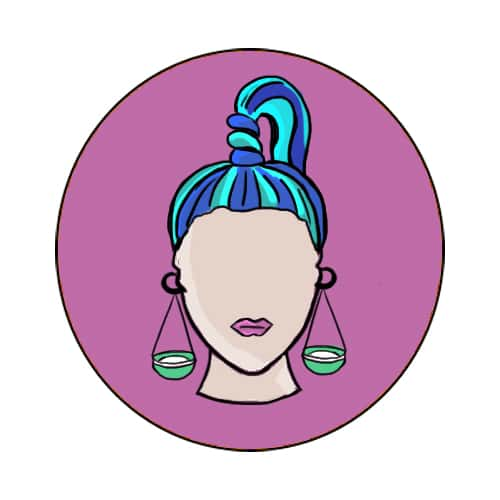 This spring brings with a new confidence that can help you truly shine. You might find yourself standing taller and stronger in the face of demands and expectations others have of you. Because of this, handling issues with your partner and loved ones might become easier and you'll see your self-respect building. Those who truly care about you will give you their enthusiastic support, allowing you to be your true self.
8. Scorpio
The most changes you see might be within your own home and friend circle. Whether it's having to walk away from a loved one who has turned toxic or reconnecting with someone who has your back, these changes are not going to be easy to deal with. But just like the plants that grow in the middle of the concrete during spring, you'll find the strength to break through the barriers and surround yourself with those who want you for you.
9. Sagittarius
If you've been feeling down for a while now, this month will help lift your spirits and give you the energy to do the things you love with passion. You'll find your creativity flows a lot better and gives you a fresh perspective on life, something that will help you strengthen your bond with your partner. You'll notice that there is a lot more mutual respect and effort that can boost your relationship. It's a month of joy, so enjoy it as it will give you peace when tough times approach.
10. Capricorn
Stress might have taken over a major part of your life for some time now but this month, it might start to fade. Letting go of the stressors and taking time to engage in self-care can not only help mentally soothe you but in turn also give you the ability to connect better with your partner. You may not feel that you enjoy the full measure of intimacy you crave. But with time, this spring will help with that too.
11. Aquarius
Misunderstandings might take place and could cause strain on your relationship with your loved ones and partner, but with a bit of patience and your intelligence, it should clear up fast. This spring is about bringing you closer to your friends, especially understanding the bond you have with them. Additionally, this will help you get in better touch with your emotions and help you gain a deeper knowledge of yourself.
12. Pisces
As the time of hard decisions comes to you, don't worry too much about it as your sense of responsibility and empathy can guide you to the right path. You may make mistakes but don't be too hard on yourself. Allow the enthusiasm that flows through you to come out and help you pursue the dreams you've had for so long but have been unable to fulfill because of other priorities. Engage with your loved ones. But most of all, engage with yourself as well.
Disclaimer : This article is for your entertainment / infotainment purposes.