April 2020 comes with two special occurrences - the Super Moon on April 8 and the Lyrids Meteor Shower on the night of April 22.
This month will beckon a phase of hope, optimism, and well-being. This seems like a sign of relief amid the current distressing environment. However, with all these occurrences playing their roles around the same time it is important not to disconnect yourself from your surroundings in order to find peace. As this is the Taurus season, staying in touch with yourself and your loved ones can help you benefit from this phase.
Also, the planet of love, Venus will enter Gemini on April 3, according to Allure, which means that this is going to be a month of love and connection. However, since we are practicing social distancing it is the right time to get creative with your romantic instincts and ideas.
So here is a look at how April will pan out for you, as per your zodiac sign:
1. Aries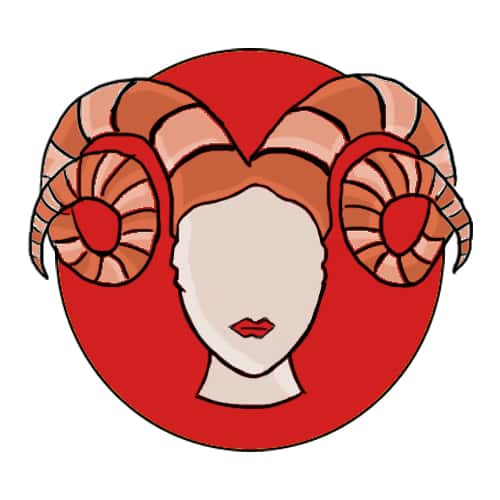 This is going to be a month of fulfillment and solace for you. You might finally start connecting with yourself and understand what is it that you most deeply desire. You might also find out the answers to some of the burning questions you have been having. However, it is important for you to not get carried away by your typical impulsive and emotional behavior. Therefore, while you might feel self-sufficient and happy on your own self this month, you may want to stay connected and communicate openly with your loved ones so you know when you are slipping.
2. Taurus
This month will bring out the hidden passionate lover in you. You could try and go out of your way to please your partner in a way that should not jeopardize either of your health. But with your typical calm and restrained approach towards life, you can have a meaningful and peaceful month. However, you may need to watch out for your health as the Full Moon may intervene in that area. It would be advisable that you practice self-care, show love, and be open to receiving love.
3. Gemini
For you, this month is all about love and only love. Given that Venus will enter your sign after April 3, you might experience a sudden change in your persona and the overall vibe around you. If you are single you could come across several opportunities to build a meaningful relationship as per your suitability. If you are in a relationship, you will see yourself making all the efforts to bring joy and passion to it. However, as the Full Moon enters things might get complex, therefore, watch out for the red flags and don't get carried away to a point of no return.
4. Cancer
Planet Venus and sign Cancer, a lethal combination. As Venus enters your sign, you will feel a magnification of your inherent sensitive, tender, romantic, and affectionate characteristics. This month you could consider moving to a better place if you have been planning it. Also, you will start spending more time at home [do we have another option?]. But the quality of your time at home will improve. However, the new moon could bring tensions to your abode and you might notice the need to snip off, unlike your nature. While we are believers of long-lasting relationships, if a patient person like you decided to let go, there must be solid reasons behind it.
5. Leo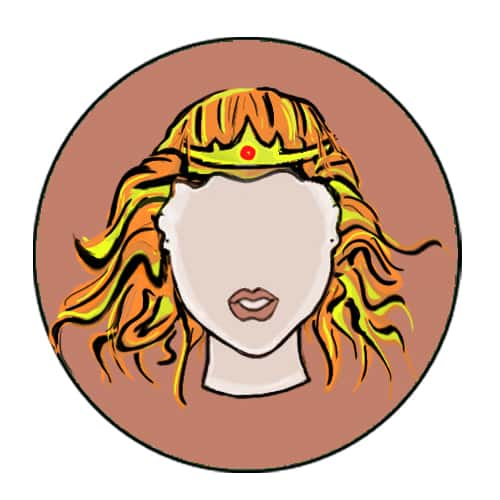 Unlike your typical self, you will find yourself being on the backfoot this month. The deeper and philosophical side of your personality will come to the fore and help you stay calm in some of the confusing situations that will knock on your door around mid-month. And your jovial and full-of-life demeanor may take a backseat at this point. You could have disagreements with your partner and at work. However, since there will be a sudden calmness about you this time, you will manage every critical situation with efficiency.
6. Virgo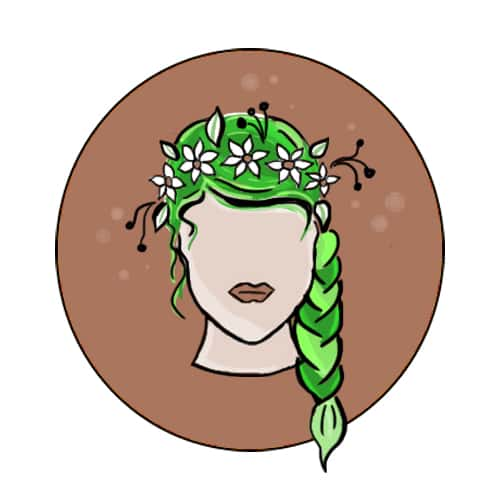 This is going to be a good month for you with respect to career opportunities. If you are looking out, you might be surprised to see the overwhelming response for your profile; if you want to stay where you are you can expect to get a raise or promotion at work. But your personal life may suffer a blow from Mercury and Neptune that will enter your sign. You might become stubborn and less open to the opinions of your partner which will not be a good idea. Therefore, it is important to be on top of things and act accordingly.
7. Libra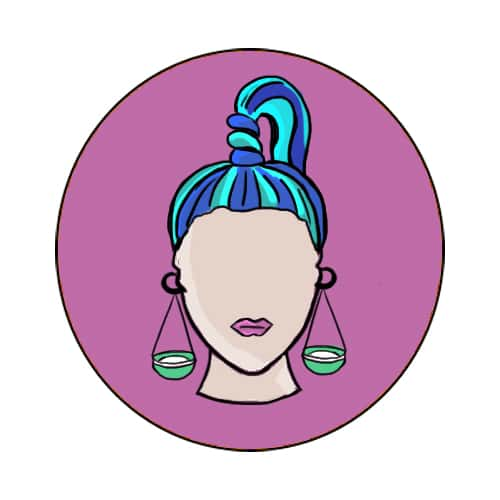 The usually balanced Libra could feel emotionally exhausted and tired this month. Your love life was probably going through a low from some time and this time around you will put your foot down and take a break from everything that has been bothering you. In doing so, you might miss out on certain lucrative career opportunities but your emotional state may not allow you to pursue those. And we will say, It's OK, take a break! Don't worry too much about the professional side, do things that keep you calm.
8. Scorpio
A New Moon lands in your partnership sector on April 22, which means your love life is going to get fired up and you can expect a lot of romance and passion, all thanks to the moon! Also, your typical passionate side will see its full glory as you might receive a surprise from your partner. Also, your financial world looks brilliant as you might fare amazingly at work and get back everything you had worked hard for. It seems like you have an amazing month ahead of you!
9. Sagittarius
This month your main area of focus is your love life. As Venus enters your sign you will experience a surge of emotions and feelings for your partner. However, there might be certain twists and turns along the way. There might come a point where you could find it hard to communicate with your partner or understand what they are trying to say. And this is where your typical traits of honesty and optimism will help you navigate through the misunderstandings.
10. Capricorn
This month could mark the end of a professional collaboration. This might not be a blow to your career but you will be emotional as it most likely will be the end of a long association. You might take some time to recover from this loss but the positive section of your month will make up for it. If you are single there are high chances of you developing a meaningful relationship with someone you already know or have recently met. So overall, doesn't seem like a bad month, does it?
11. Aquarius
This month Venus moves into your romance sector and you will be luckier than what you have been earlier this year. You might notice an urge and inclination to have a meaningful relationship and to know more about a person you consider special. Your typical go-with-the-flow approach will take a back step and you will look forward to starting a new life with a partner. You will also go out of your way to communicate and connect with the special person and there are high chances of it culminating into a special bond.
12. Pisces
Venus moves into your home and family sector on April 3 which means you will have a fulfilling home and family experience this month and you will be wise to not let it go even after the month ends. You will start spending quality time at home with your family. If you are planning to move in with your partner, this seems like the right time to do it. Also, family planning, making arrangements to set up a new house might also be on cards.
References:
https://www.allure.com/story/april-horoscopes-2020
https://www.tarot.com/horoscopes/monthly/april-2020#gemini
Disclaimer : This article is for your entertainment / infotainment purposes.